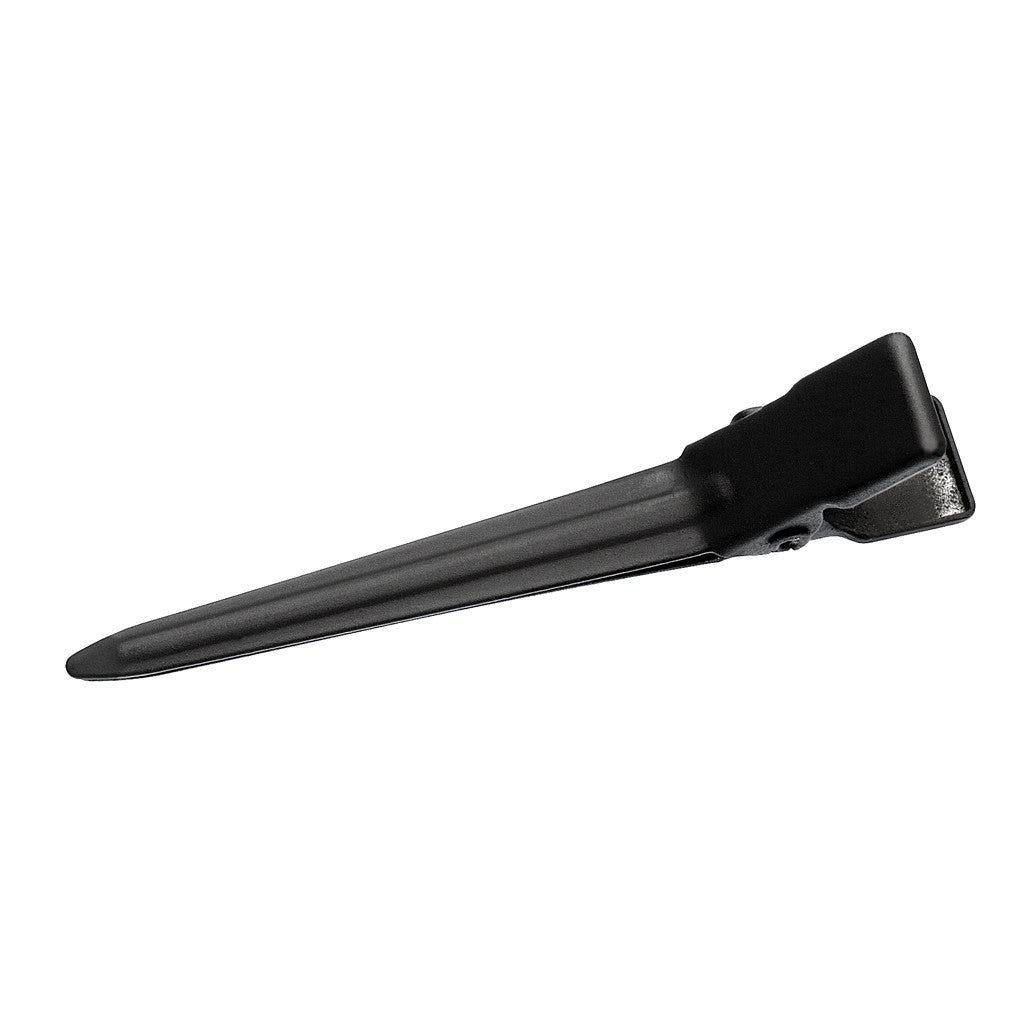 So happy they're finally restocked, however these do not provide the same grip they used to. Not sure what changed :(
Still a good clip.
Favorite clips ever!
These make my installs so clean and flawless! I wish they still sold them! I've been trying to buy them for over a year! Please bring these back!!
Better!
Got a replacement pack and they were much better!